About Us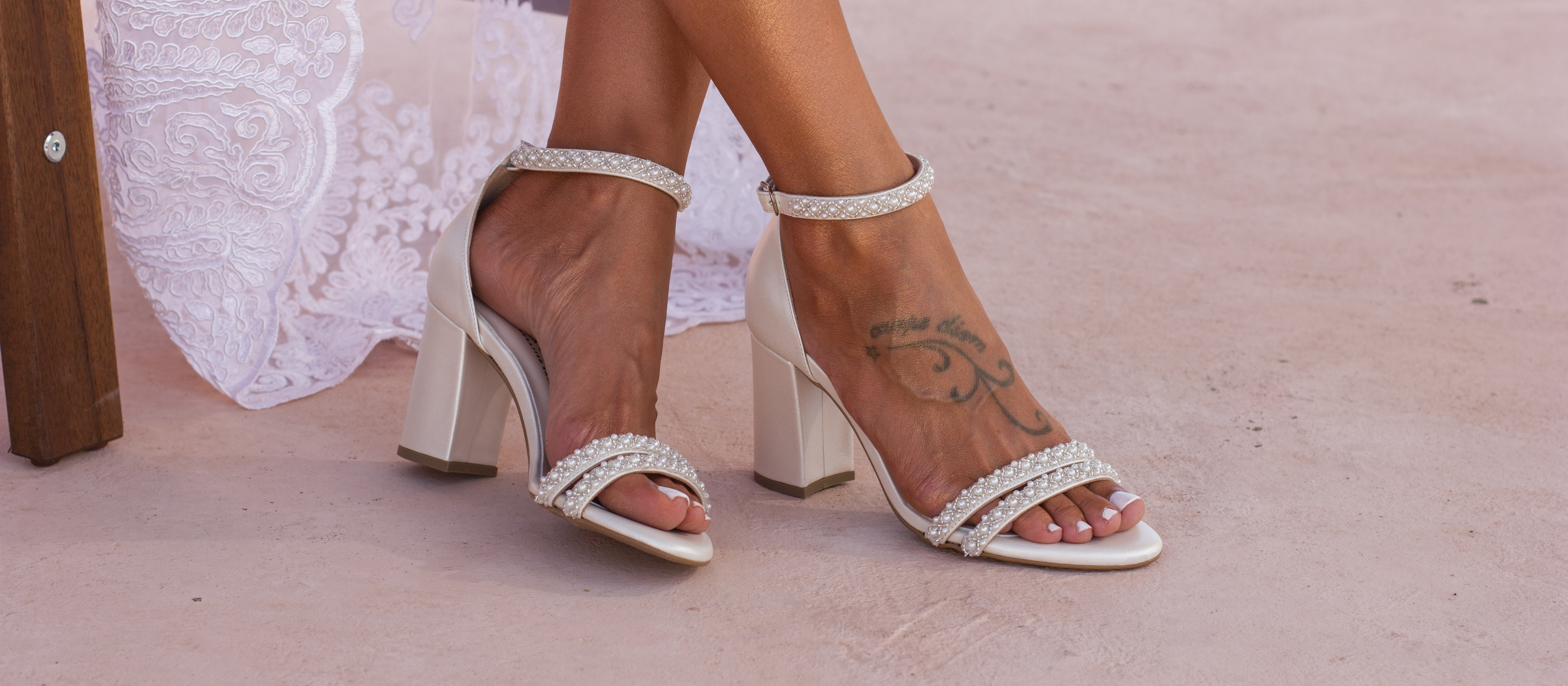 THE DESIGNER
Hi! My name is Dimitra Fragkia and I am the founder of Dimitra's Workshop. I was born and raised in Athens, Greece and I was always following my passion for creating style and handcrafting. In 2015 came the time to decide that I wanted to dedicate exclusively on what filled me and made me happy. So, I created my own brand, Dimitra's Workshop.
THE STORY
How we started
Everything started in 2015 when my husband and I decided to convert my grandma's old apartment to an artistic place where we could spare our free time by making stuff. That summer, designing handmade leather sandals became our passion for creation of unique footwear. Our ultimate goal was to create high quality sandals that give joy, happiness and self confidence to women's everyday life! So, we decided to put our creations on Etsy. The public response was enormous and unexpectable!
Our hobby evolved to fulltime job since we left our jobs and followed the voices in our hearts saying to take the risk! After hard work we managed to make unique products, of premium quality and very loved to our customers.
The sandals
The sandal is established as a basic summer footwear in Greece for many years. Actually, sandals have a great history to our country from the ancient times. They were the basic footwear for both women and men. According to the myths, Greek gods used to wear sandals too! Nowadays, these comfortable shoes became the fashion items that every woman must have in her suitcase for vacation.
What we do is to create sandals unique, luxurious and comfortable. Our sandals are handmade in our Workshop in Athens, Greece and we embellish them with a large variety of materials. In our collections you will find materials such as Swarovski crystals, semiprecious stones, gold plated elements, fabrics and fashion items such as friendship macramé, pom poms and tassels. We love giving a playful character to every pair so, we make every pair working only with our hands in order to have the best results. The inspiration for our designs comes mostly from places, people and cultures from all over the world.
In the future
Our main goal for the future is to make our customers to feel special wearing our shoes and our brand being popular for the quality and the uniqueness of our products. We imagine a strong woman with self-confidence who creates her own style and not always follow the trends but SHE is who creates them! She knows how to make fashion and to mix & match clothes and styles. We will keep working hard to create new designs for all these women who love being themselves.
THE STORE
Our first store is the dream that came into reality! After more than 8 years of hard work in our first place and after lots of requests of our local customers to come and try our shoes we decided to open the first Dimitra's Workshop shop! We will be more than happy if you come and visit us in our new place where you can find something special just for you!